We
Design

experiences
User first, zero bullshit, digital agency.
99
Happy Clients and partners
in 20 years
Digital13 helps you create products that suck less.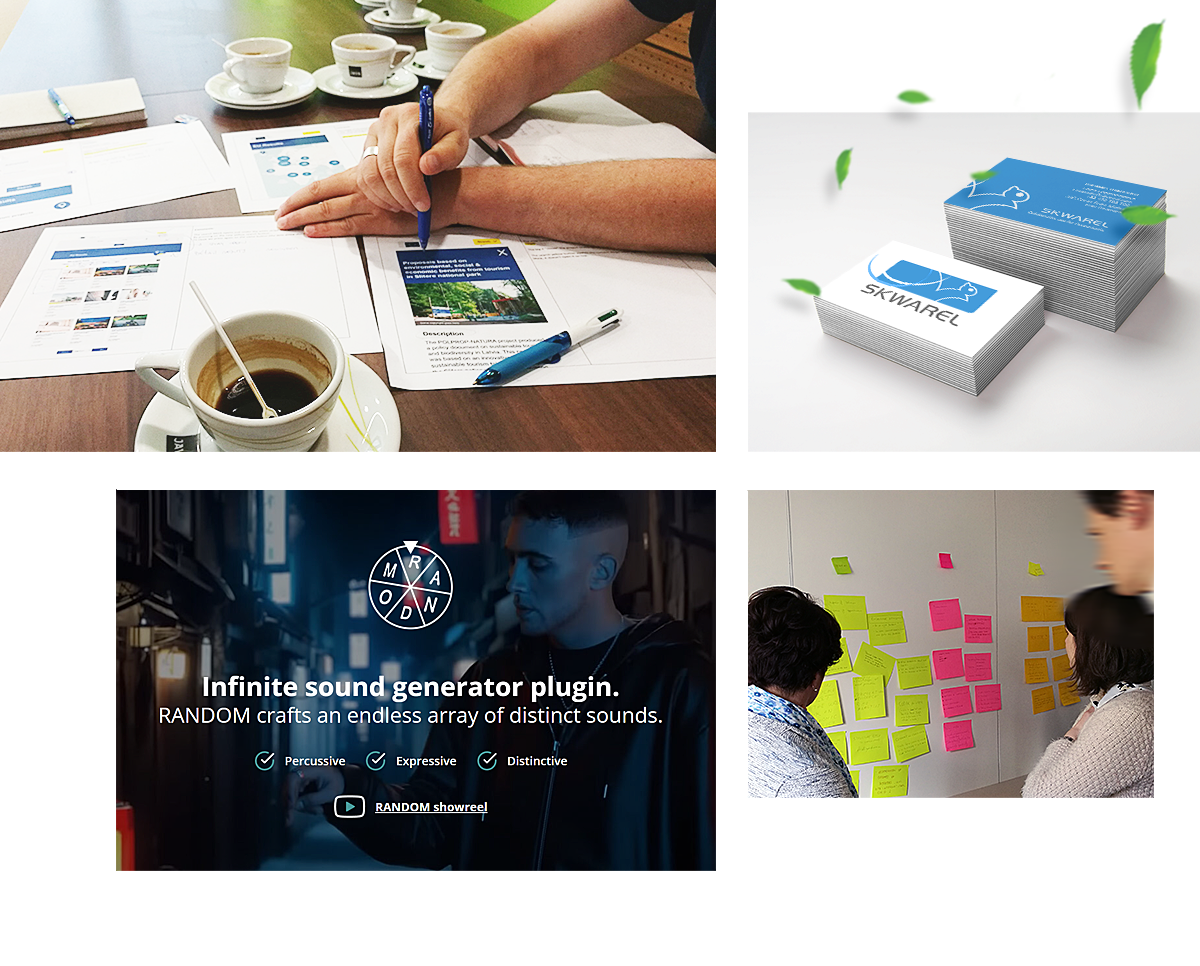 About us
Solid solutions for your business
We help our clients succeed by creating meaningful digital experiences, identities, and print materials that communicate clearly, efficiently, achieve marketing goals and look fantastic.
With ad-hoc processes and high expertise, we get a deep understanding of how humans use your product and why.
We transform this knowledge into a tailored solution for you. No matter what your sector is, the goal is to be aware, to take informed decisions, to succeed in your projects.
What We Do
Ad-hoc consultancy
Heal your design mess
Assess your website and other tools
Training on web best practices
Build consistency
Help start-ups to start
Design
Solid websites
User experience design
Interface design
Visual identity
Print design
Digital accessibility
Introduction to digital accessibility
Training on accessibility testing
Fix violations in your website
Build an accessibility mindset in your team
Information architecture
Meaningful website structure
Clear navigation design
Stakeholders workshops
User surveys
Work glimpse
Bits and pieces of projects we usually work on
Visual identity and event visuals design for Grand prix Wallonie à l'exportation
Erasmus+ website redesign
Corporate folder design for The Belgian
Brochure design for Candriam
Accessibility testing, European Commission websites
Competitive analysis workshop
Information architecture wireframes
Education and Training website redesign
Visual identity design for Skwarel
Responsive design for an European event website
Logo design for the National Commission on the Rights of the Child
Together with our clients and partners, we design products that make sense to humans, that are pleasant to use and accessible. This is a short list of our happy direct an indirect clients in various sectors.
Your new journey starts here
Get a professional advice for your ideas and projects.